About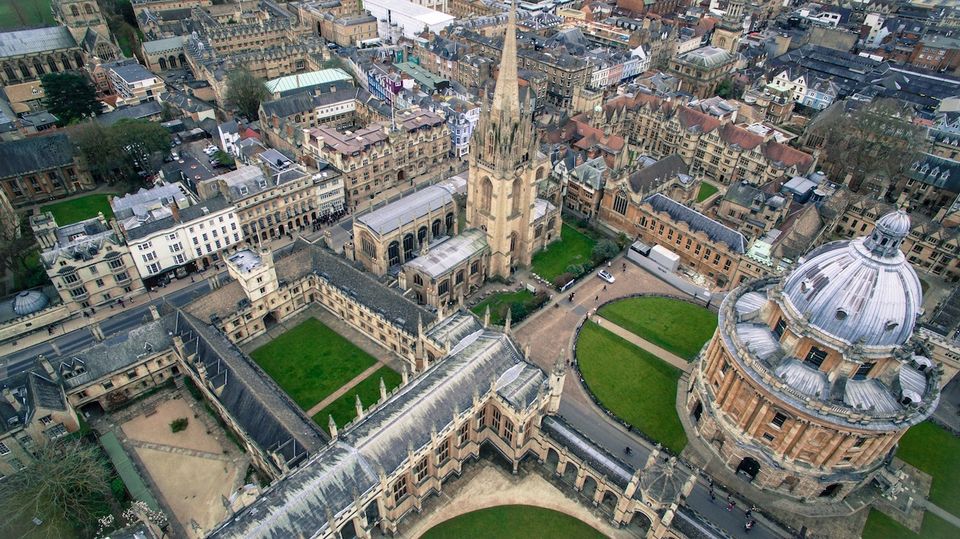 I'm Max Ogles. I'm a Co-Founder and COO of Toniq, a web3 company that creates tools for companies building NFT-based games and applications. Most of my recent writing is about the future of blockchain and the potential for web3.
I do at least one weekly Twitter thread on these topics, but you can subscribe to the same content via email on this blog.
My Background
I've spent my career building and marketing technology products. I've worked in blockchain (Toniq), online gaming (Chess.com), enterprise analytics (Nuvi), small business services (Banyan), and enterprise chatbots (Mobile Coach).
I've written for TechCrunch, The Next Web, Fast Company, Entrepreneur, Business Insider, and a variety of other publications.
I have degrees from the University of Oxford (MBA) and Brigham Young University (BA English).
Contact
For most things, you can reach me via direct message on Twitter. I will definitely see your message and this is the easiest and quickest way to get a hold of me.
If you really REALLY wanna talk to me, you can schedule time with me here. But please fill out the form with some details about what your goals are so I can be helpful.
I'm happy to chat about web3, tech, etc., but I'm not a journalist, so please do not send me PR pitches to write about your product.