How to Get Started with the Internet Computer Blockchain
The Internet Computer is amazing blockchain technology with endless possibilities— but a bit overwhelming at first.
So, I decided to make it super easy. Here's a list of VERY easy ways to start learning about Internet Computer:
---
1) Read this essay from Dominic Williams. He's the President of @dfinity, the primary non-profit organization behind the Internet Computer. This is one of my favorite summaries of what Internet Computer is, and its potential:
---
2) Watch this short video. Bob Bodily is not only my friend, but one of the funner, most enthusiastic and smart advocates for the Internet Computer. In just a few minutes he explains what the Internet Computer is, and why it matters:
---
3) Watch this longer video with Dominic Williams  and Chris Dixon. Chris Dixon is one of the single smartest crypto thinkers on the internet, and an investor in Internet Computer. Together they talk about the possibilities of the Internet Computer:
---
4) Buy ICP (Internet Computer Protocol) on Coinbase or another exchange. The price is much lower right now than it has been for most of the year, so I think it's a great deal... Not financial advice. (These links to Coinbase are referral links, so we both get $10 if you use them to sign up.)
---
5) Create a wallet to store your ICP. Several good wallet options, but I'm partial to https://stoicwallet.com because we're building it. Another popular option is https://plugwallet.ooo.
---
6) Read about Internet Computer on ICP.guide. This is probably the best guide for newcomers, created by Bob Bodily. Plus, it tells you exactly how you can stake your ICP.
---
7) Check out the Dfinity Showcase. These are many of the coolest applications that are being built on the Internet Computer. Every application has a team and community behind it — lots of people to connect with. Here's the showcase:
---
8) Try building a super easy website on the Internet Computer. You'll need a wallet to get started, but @icme_app  (led by @HoumanShadab ) is a great tool for no-code builders:
---
9) Hang out in the @Dfinity forums. I'd start with the Roadmap — you can see things that Dfinity is planning to build, with a lot of great conversations about the merits of different approaches:
---
10) Check out NFTs on the Internet Computer. You can buy them on http://Entrepot.app (@EntrepotApp ) after connecting your wallet. Lots of amazing collections like @ICPuppies, @icmoji, @ICPBunny, @pokedstudiouk and many many more to come!
---
11) Scroll through another great list of Internet Computer applications by @DfinityApps. Tons of cool stuff here and links to lots of things you might be interested in:
---
12) Join a Telegram group. Always good discussions debating some of the latest features or news about the Internet Computer. The core @Dfinity community group is here: https://t.co/7lSvzS7Bj3. My favorite Dfinity group is ICP Maximalist Network, which you can find here:
---
13) Follow some of the core @Dfinity team members on Twitter to see what's going on. SO many to choose from but some off of the top of my head: @dominic_w, @whizwang, @BronerMatthias, @annaescher, @ililic, @CashBowie. Tons more, feel free to add to this list!
---
14) Read this great essay by @BTCryptopunk, an intro to the Internet Computer: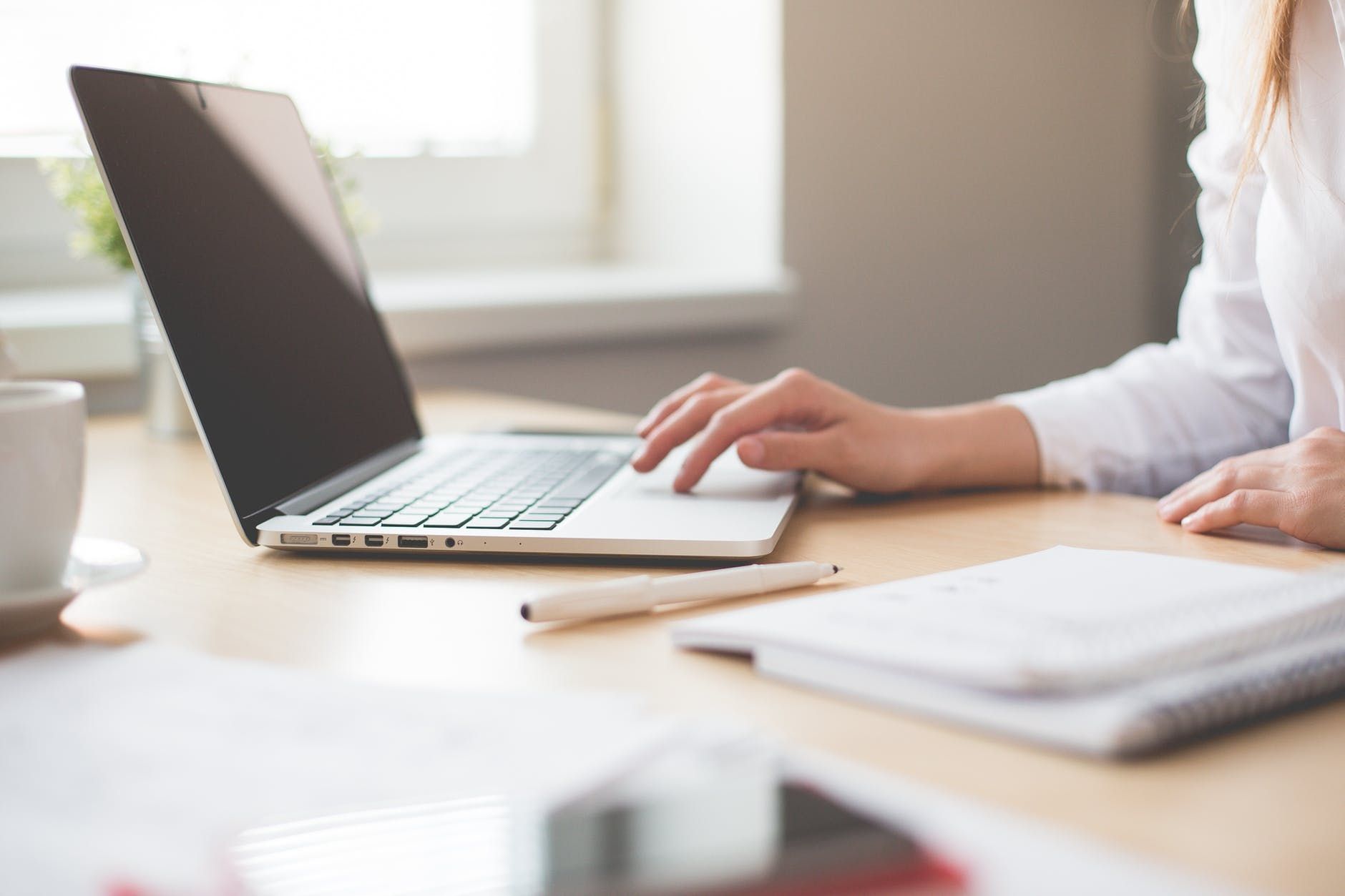 ---
Let me know if you have anything you want me to add to the list! Just message me on Twitter: @maxogles.